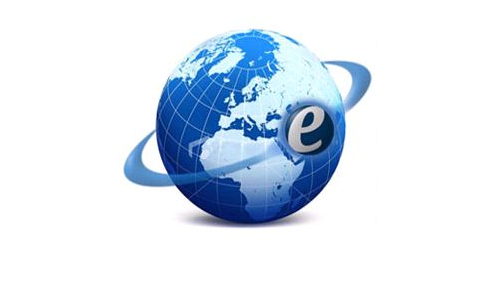 eResult launches its new website, stylistically refurbished and full of new contents.
The new website allows easier and faster navigation, is available in both Italian and English and provides more information.
eResult's offer and capabilities in the development of customized software and systems are illustrated in a pleasant way, through the use of video cartoons. Several examples of implementation of solutions created using the Omniaplace platform are provided, too.