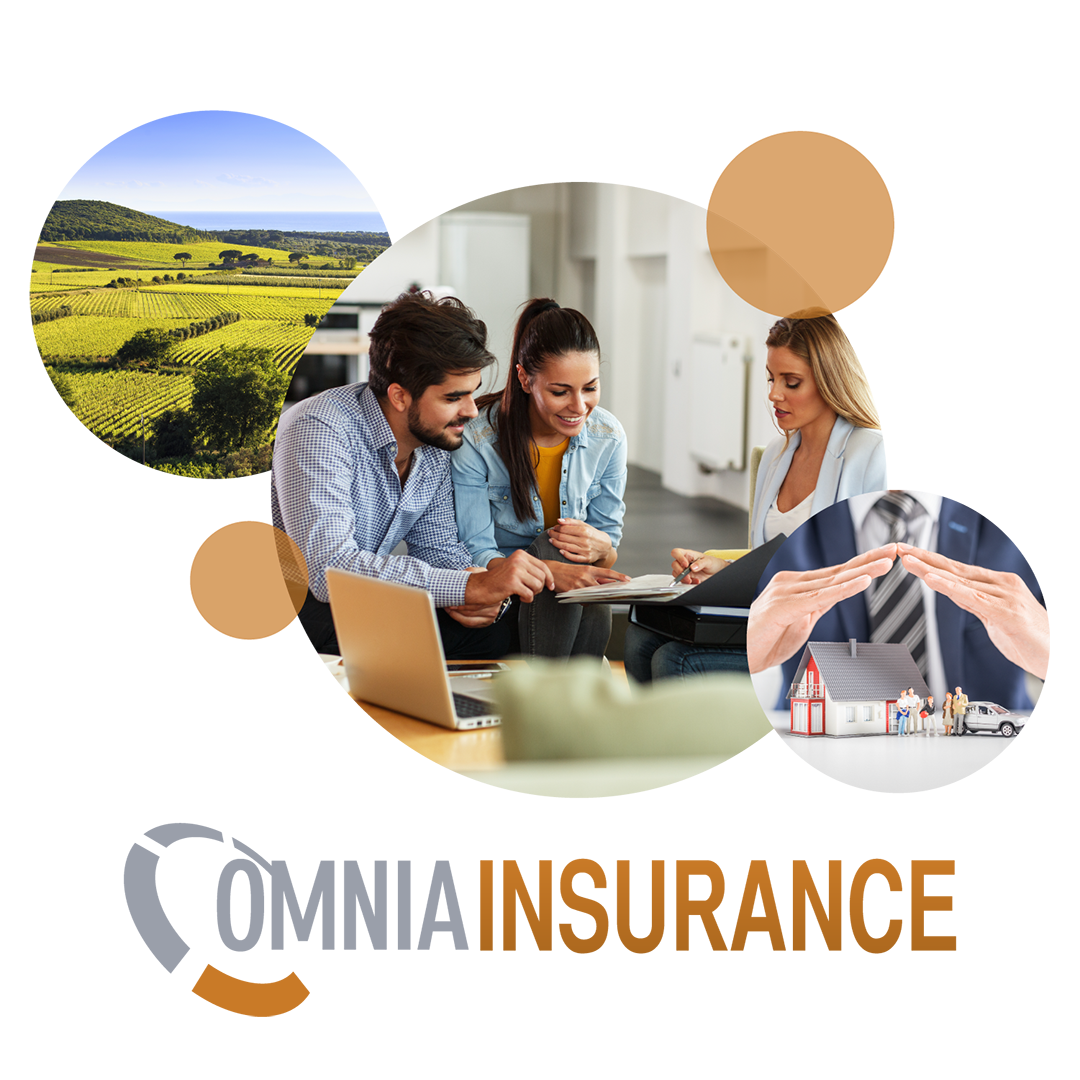 The implementation of Omniaplace for insurance
OMNIAINSURANCE is a complete insurance management system for agricultural risks, based on OMNIAPLACE. OMNIAINSURANCE's customizations allow a complete management of the annual insurance campaign, starting from the agreements between companies, brokers and consortia, the stipulation of policies, the expertise in the field, the payment of damages, up to the reconciliation at the end of the campaign.
OMNIAINSURANCE, thanks to its architectural flexibility, is able to follow all regulatory changes and clients' needs during each campaign. Customized for each specific need as each solution created with OMNIAPLACE, it provides different levels of functionality and visibility for insurance operators, experts, management, intermediaries. The management has at its disposal a dashboard to support decisions, which allows it to constantly monitor recruitment activities and expertise to authorize exceptions or deny consents.
At the end of the campaign, a series of reports allow to comply with the legal obligations imposed by national regulators and to analyze the portfolio and the progress of the campaign. The experts have the possibility to carry out damage assessments directly in the field, through a tablet and a specially developed application. OMNIAINSURANCE is open for extension to other insurance branches.
OMNIAINSURANCE's document management system allows you to assign permissions to individual fields of each document and manage their status; in this way you can implement workflows that manage even very complex interactions. Each activity is tracked, so that it is possible to trace the different steps and determine the operations performed by each user. At the end of each campaign the documents are automatically archived and are available for consultation or to facilitate their creation in the following years through the automatic reloading of previous documents.
Ask For A Free Consultation