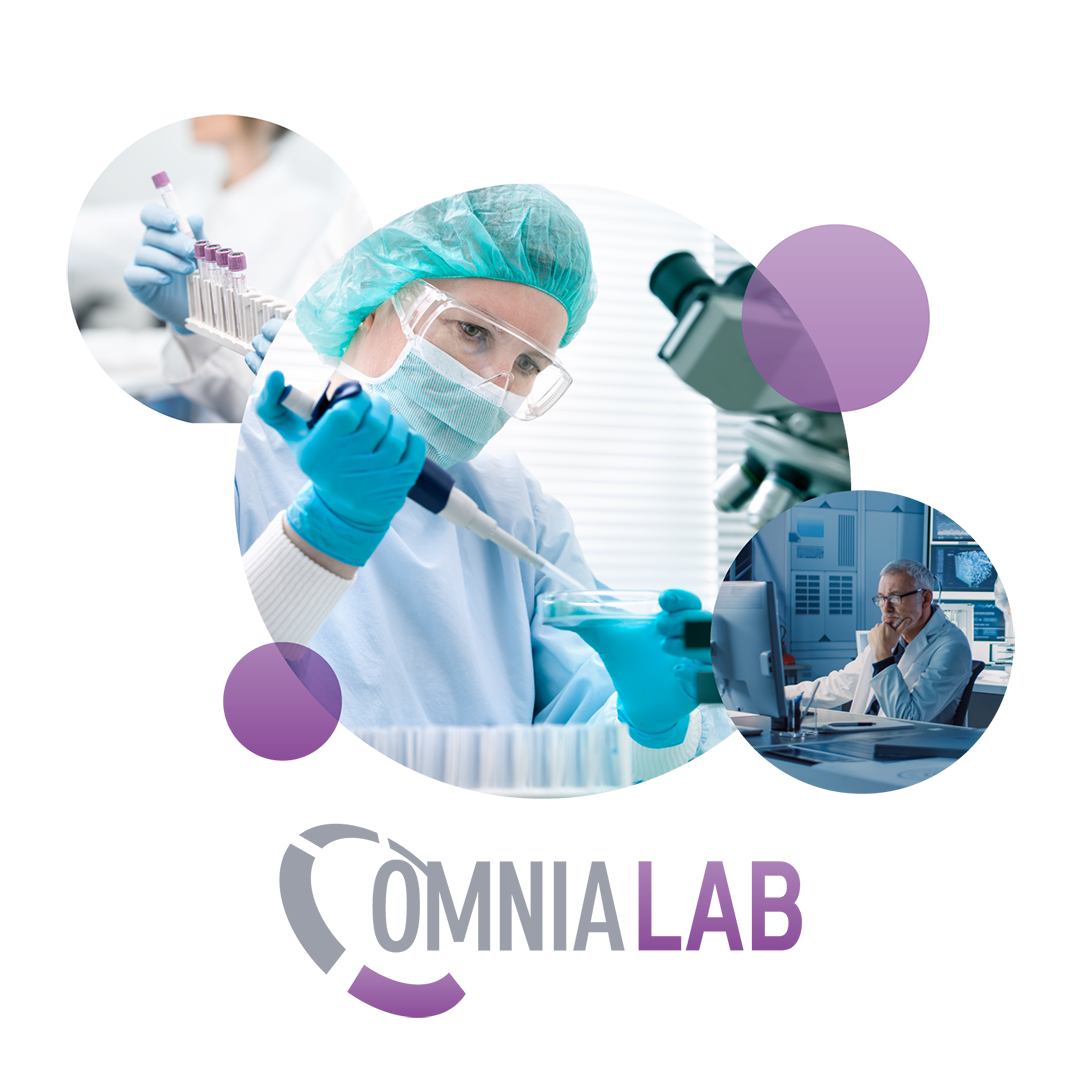 The implementation of Omniaplace for laboratories
OMNIALAB is an integrated laboratory analysis management system based on the OMNIAPLACE software platform, which allows you to manage various aspects of the business in different modules.
A laboratory analysis module allows you to configure all possible determinations and types of analysis, managing samples and samplers, as well as possible groups of users, thanks to a barcode emission system for the automatic management of samples and the attribution of their analysis.
In addition, a warehouse management module allows efficient and safe management of the analyses, with the possibility of loading and unloading the warehouse by carrying out consistency verification operations. In an integrated way, the application communicates with OMNIAQUALITY for the management of inspections and non-conformities, allowing to manage the audits of quality certification introduced in the laboratory.
OMNIALAB is specifically designed for the realization of solutions for internal laboratories of companies or external laboratories that work on order. From OMNIAPLACE, used for the development of the system, it inherits a highly configurable data management and provides the ability to manage accesses in secure web mode. In this way the information distributed in different locations, far from each other, is conveyed into a single system. The management of individual data and documents and workflows that contribute to the definition of laboratory activities, are implemented to be able to treat each single event on the atomic data.
Ask For A Free Consultation