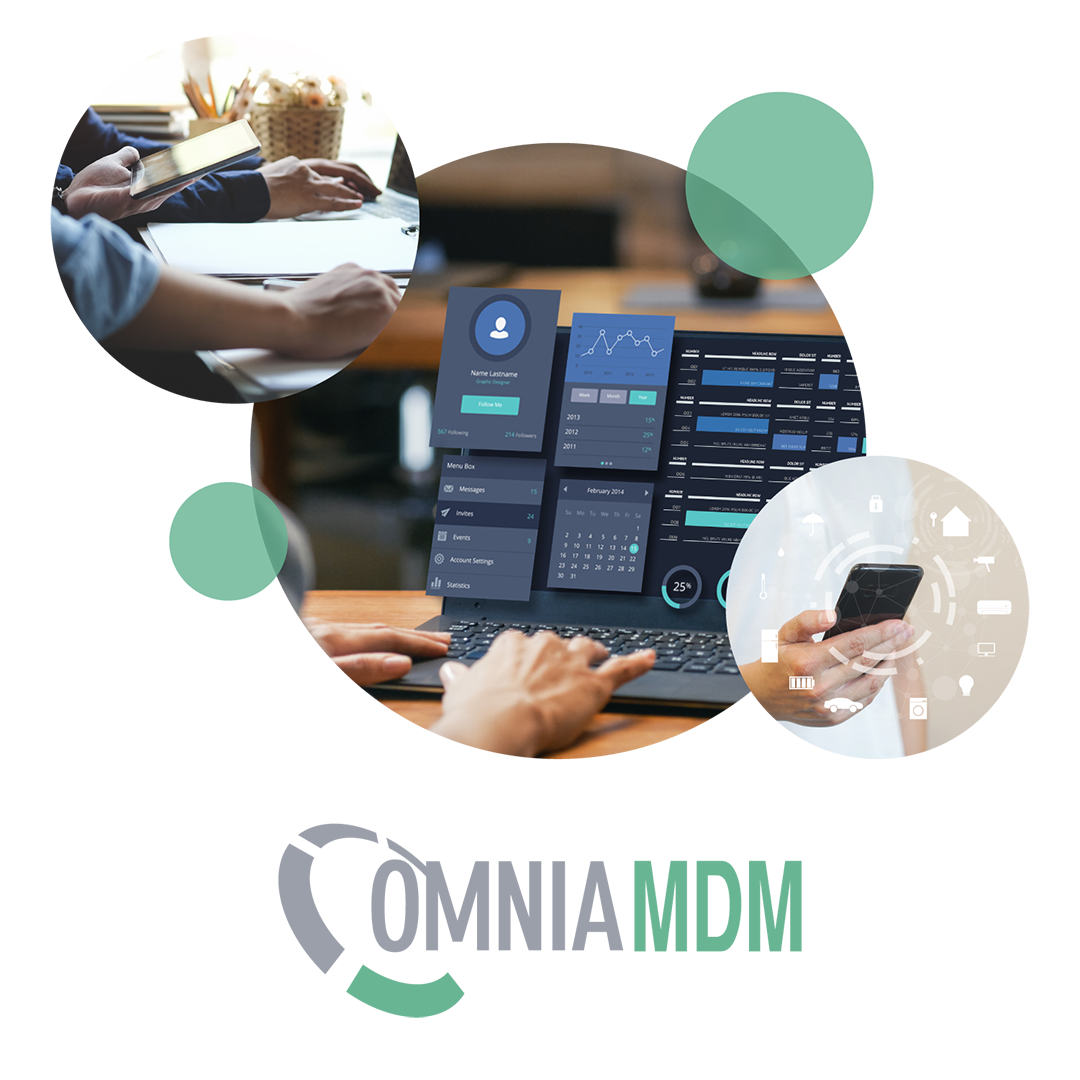 The implementation of Omniaplace for the management of registers
OMNIAMDM is a system for the centralized management of master data, built on the software platform OMNIAPLACE, interoperable with any computer system. OMNIAMDM is particularly suitable for the contexts of large organizations, where the same master data are typically replicated on different systems with problems of misalignment and mismatched information.
OMNIAMDM makes it possible to decouple the management of master data from the processes that use them, obtaining at the same time a unique and centralized management of master data and a more flexible architecture that allows you to significantly reduce the impact of replacing or updating one of the systems in use in the company.
The OMNIAMDM solution ensures that all applications and systems of large companies have continuous access to data of guaranteed and updated quality. Thanks to OMNIAPLACE's interoperability features, the solution allows simple real-time integration with all the information systems in use, thanks to connectors developed ad-hoc for automated data exchange. Moreover, it implements intelligent data management thanks to advanced reconciling functions, which allow to eliminate conflicts on overlapping or modified data simultaneously on different data sources.
Ask For A Free Consultation