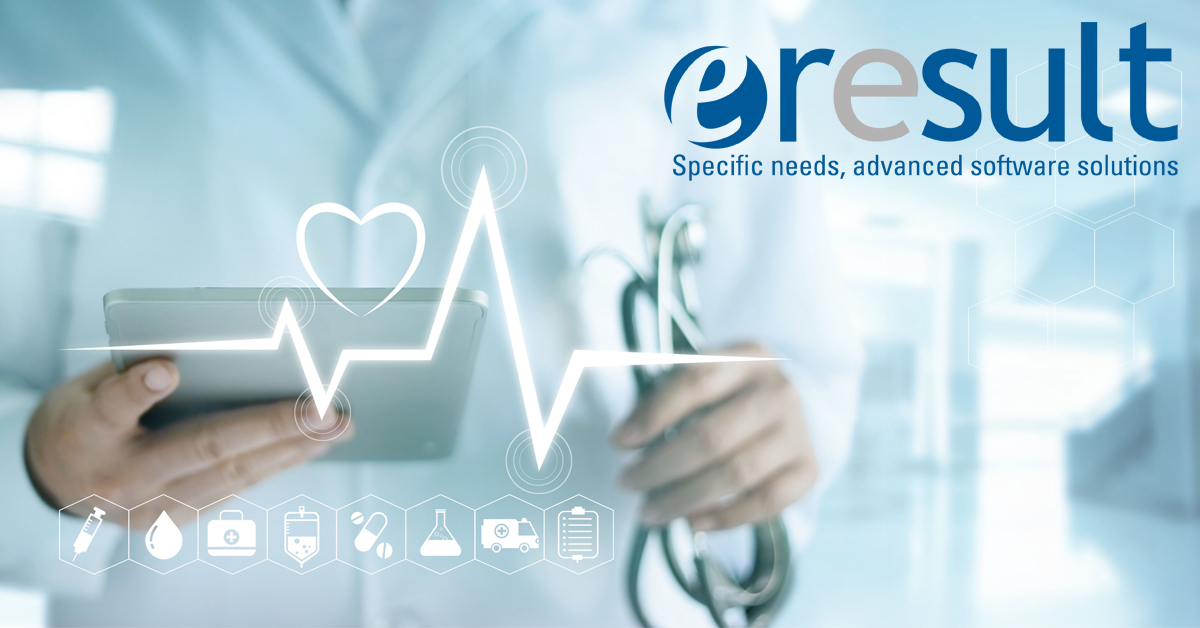 Marco Pistoia
eResult firmly believes in research applied to the medical and social care sectors, for the improvement of people's quality of life and for the sustainability of clinical and social care models. The constant increase in life expectancy and the consequent aging of the population, will inevitably produce within the next 20 years profound social changes that will make it necessary to implement innovative services for the elderly, aimed at maintaining as much as possible their independence, autonomy, level of activity and general psycho-physical well-being.
A recent WHO study, in fact, highlights how the European continent and therefore Italy as a whole, registers a rather homogeneous phenomenon of aging characterized by the consolidation of increasingly growing trends: the average age is the highest in the world and the over-65 age group is estimated to increase from 14% in 2010 to 25% by 2050. The same considerations are applicable with respect to the Italian case, with slight interregional differences.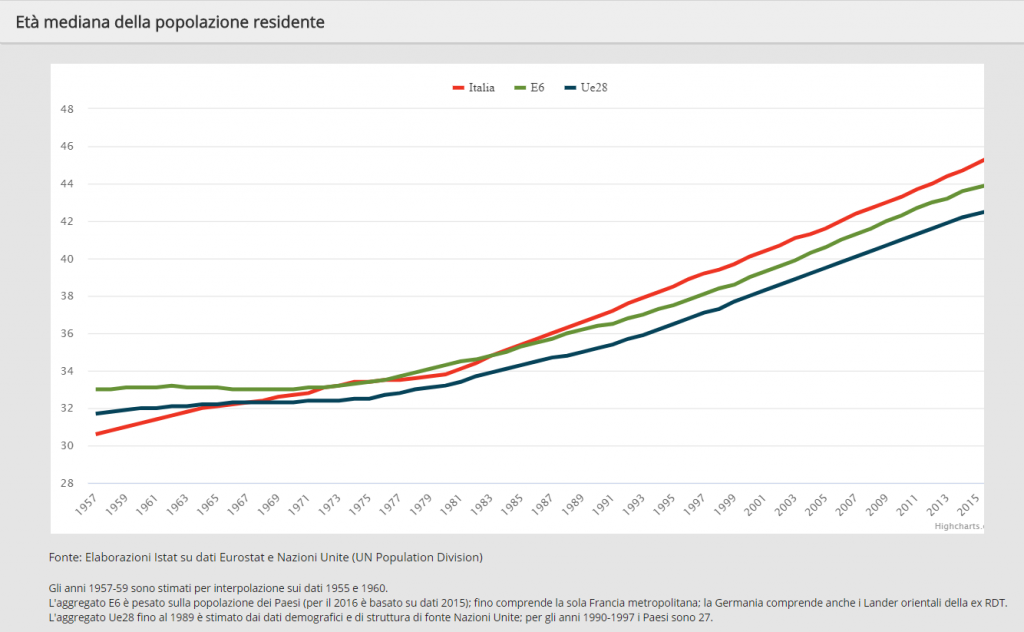 Both at a national level, as well as at a foreign and European level in particular, in the face of the great demand for growth in the health, welfare and care sector throughout the old continent as a result of the sudden processes of population ageing, the production system and the market linked to the health and welfare industries certainly represents a very important development potential both for Italy and for the wider European context.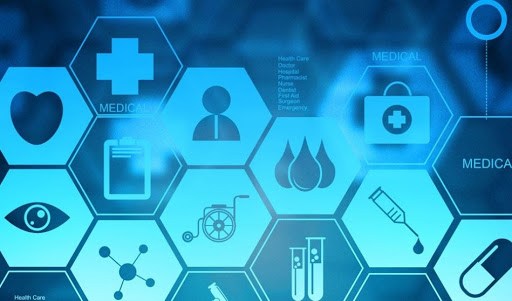 Hence the need to develop new products, processes and services that can meet the technological challenge of introducing innovative skills and meet the growing demand for knowledge-intensive services and products in the healthcare sector. Strongly committed to experimentation and research activities, therefore, eResult introduces to the market integrated and customized products and solutions to support different target users and also to improve the level of autonomy, social inclusion and more generally the well-being of different social groups.
The Innovation Department of eResult
As a company operating in the IT sector and particularly active in the development and production of highly innovative software products and solutions related to the technological district of Life Sciences, eResult has created its own Innovation Department specialized in the development and supply of high-tech products and services in the field of home and residential care, healthcare and social welfare.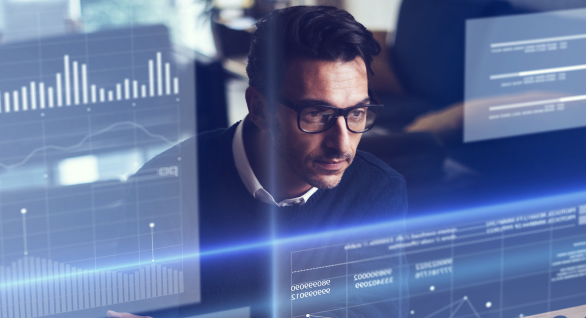 The intense R&D activity carried out by the Innovation Department has allowed the implementation of technologically advanced and integrated platforms for the management of the health status of fragile and/or elderly users, the promotion of a healthy and active life and aging as long as possible even in their own home environment, the remote monitoring of the patient's vital parameters and the ongoing therapy, the management and coordination of the intervention of specialized medical staff and the improvement of communication flows between stakeholders involved in the care processes, especially caregivers, family and doctors.