The implementation of Omniaplace for sale and processing of stainless steel and similar
OMNIASTEEL is a software solution developed thanks to the versatility of OMNIAPLACE software platform. It provides complete functionality for managing a particular and highly specific business.
From the planning and management of orders for all those products that are complementary to the building industry, to the management of productions that require application and technical/engineering expertise at higher levels, OMNIASTEEL allows the company to manage the production cycle starting from the estimate, through the management of the order and the warehouse, up to delivery and invoicing, maintaining a constant level of information for the production management, for the administration function and for the company management.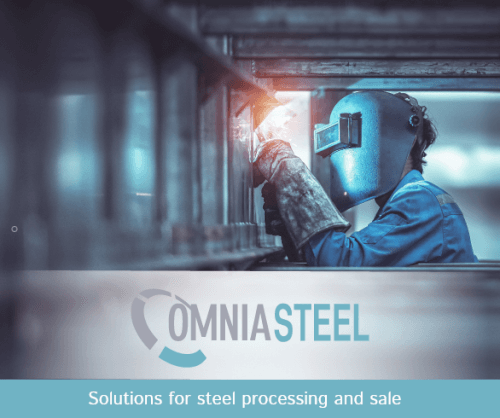 Software Elements
OMNIASTEEL is built through a modular logic, which allows a timely and effective management of the company through special features for use by the Administration (Customers and Suppliers, invoicing, costs and revenues), Production (estimates, work orders, progress of orders, deadlines and factory situation), Logistics (articles, warehouse movements). OMNIASTEEL is also equipped with advanced management reporting functions that allow effective control and improvement of processes at a managerial level.
Contact us to find out what we can develop for you